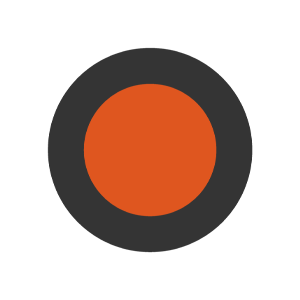 InstaFlow
InstaFlow is an Insta Mod which allows users to disable ads, save stories/IGTV/Photos/Reels and do more things.
Version 13.10
TikTok outmanoeuvred YouTube shorts, Twitter and LinkedIn took over Facebook connections, and Telegram beat Whatsapp's privacy features by a mile. For a long time now, everyone's thought a new platform would appear and outshine the dominant free photo and video-sharing app, Instagram.
But so far, Instagram has stood the test of time and is still making big moves with exciting new features and settings that are just out of this world. Today, anybody who's somebody cannot survive with TikTok or Twitter alone. They must have an Instagram account if they're to make it in this competitive social era and boost their following online.
But I guess the best part about using Instagram is the many different versions that developers introduce with mindblowing features that you won't find on any other app. These Insta mods promise a special user experience and always deliver exciting results.
People now have more control over their activities online with one-of-a-kind developer settings that allow you to customize your experience on Instagram and enjoy a free-for-all social network. Today, we'll discuss a popular and free Insta Mod that's been making headlines in online communities for a while: the InstaFlow APK. Get ready to discover this fantastic application and upgrade your Instagram experience.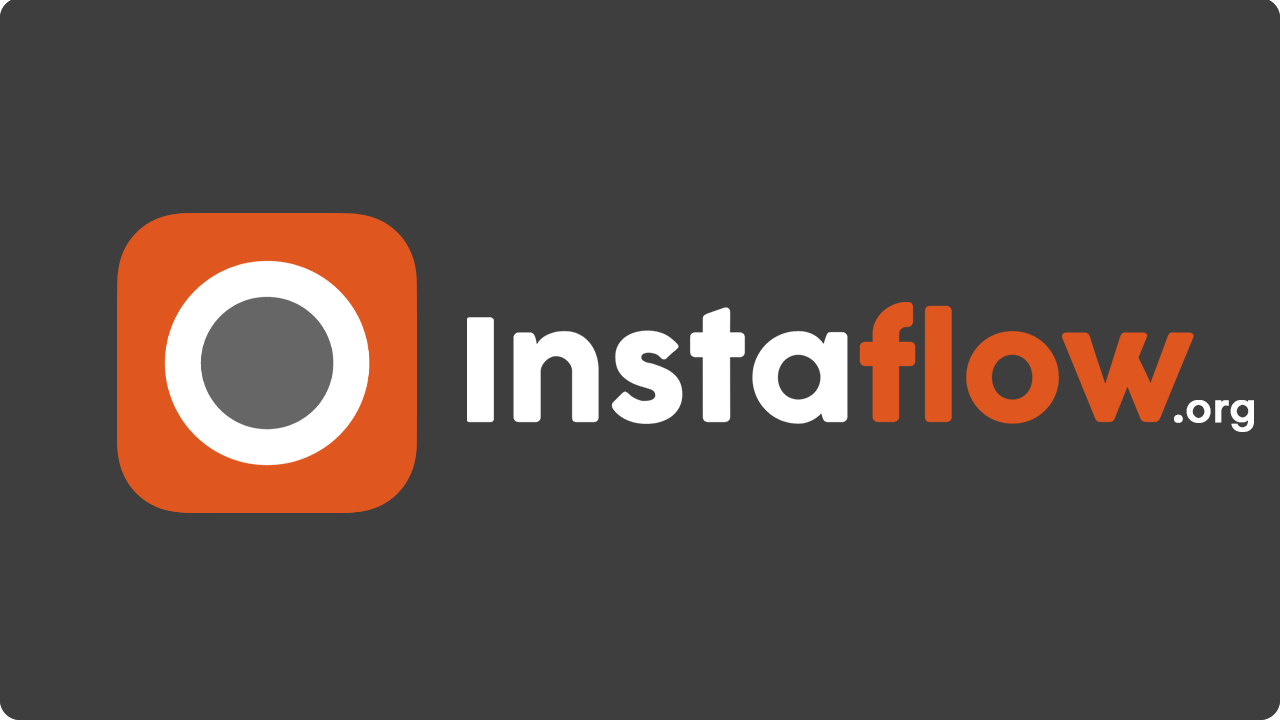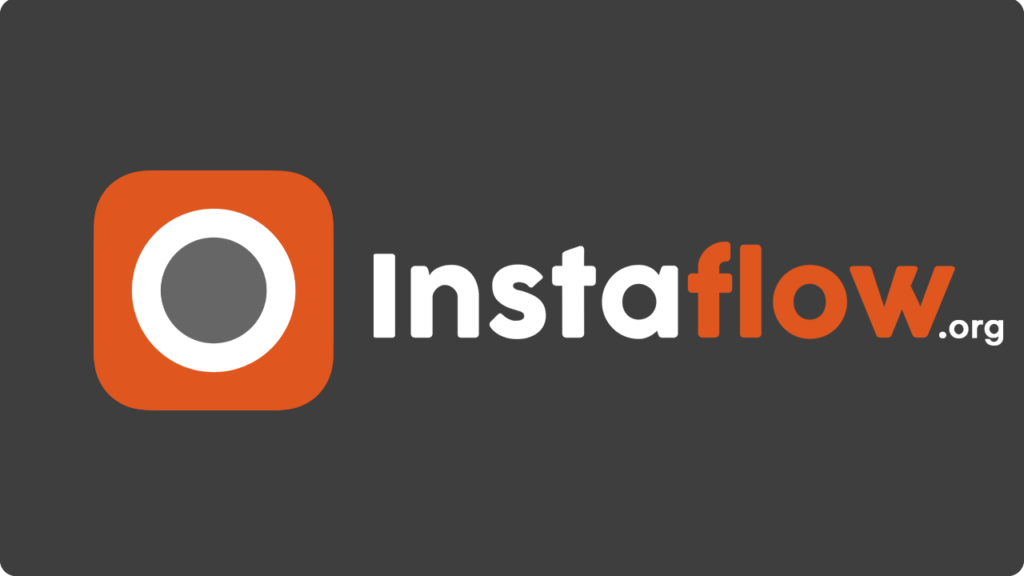 What is InstaFlow APK?
InstaFlow is simply a free Instagram mod developed to give users access to developer features that the official version lacks. With InstaFlow APK, users can customize their photo and video-sharing experiences in more ways imaginable.
If you want to view your DMs without anyone knowing, the incognito messaging feature gives you the power to do just that. If you need to cut off ads on your feeds and save data, Instaflow has settings that can make it happen.
If you wish to take as many screenshots of your DMs freely without arousing suspicion from anyone, this mod has unlocked features that can handle the job. To put it simply, it's the better version of Instagram that users have deserved for a long time and finally got free of charge.
And the best part: There are no paid services that come with it. Take it from me, this app is a game-changer, and once you get to know it from a personal level, you'll never want to go back to the old Instagram ways.
App Info
| | |
| --- | --- |
| Name | InstaFlow |
| Version | 13.10 |
| Developer | Marcos Shiinaider |
| Size | 63 MB |
| Last updated | July 12, 2023 |
Download InstaFlow APK Latest Version for Android
Download the Instaflow APK today and experience premium quality control over your experience and security. Note that InstaFlow comes in two packages: the PRINCIPAL and CLONE versions.
The PRINCIPAL version, com.instagram is the original InstaFlow mod that has features similar to the official app and extra developer and Instaflow settings to enhance user experience on the platform. However, to install this package, you must uninstall the official Instagram application from your device first.
On the other hand, the CLONE version, com.instaflow can easily be installed alongside the official Instagram app and still work its magic without any errors or failures. If you want to enjoy the best Instagram experience online today, you can download the latest version of InstaFlow APK from the link provided below:
Features
This isn't your typical mod with just two or three extra features. The InstaFlow APK comes with a magnitude of settings to enjoy, such as:
View Stories Incognito Mode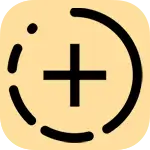 I admit; I just can't afford to view specific Instagram stories. And it's not about hiding from a certain someone and avoiding any form of contact. It's more of preferring my anonymity on social media and avoiding unhelpful confrontations or conversations that come up whenever any of my contacts see me on their viewer list.
Now, of course, some people upload interesting and entertaining content that I just can't miss out on, and thanks to InstaFlow I can view their stories and enjoy myself without being noticed. I can watch as many stories as I want and nobody will see me on their viewer list; like I was never online in the first place.
View DM in Incognito Mode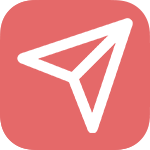 Have you ever gotten a DM and wondered whether or not you should reply immediately? Perhaps you were thinking of the best reply but took so long that you eventually forgot about the message.
Sometimes the message just doesn't have the right vibe to deserve a reply. I speak for myself on the last one. But one thing's for sure, once you open your DM and read the text, the sender will automatically know that you did.
This gives them immediate expectations for your reply, and since you wouldn't want to be rude, you do your best to send a short but effective text back. Well no more! I can activate the incognito DM mode and read Instagram messages without notifying the sender. They'll never know I saw it to begin with. This gives me more than enough time to come up with an answer or have a reason for forgetting to do so.
Hide Typing in Direct Messages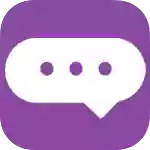 Yes, I've read your message, but sometimes finding the right words for a reply is tricky. I may end up typing and erasing so many times that the person on the other end thinks I'm about to send them a long and hefty paragraph explaining why I never replied to their previous messages thanks to the "typing" indicator.
But how cool could it be if we could hide it and take as long as we want to type something? Well, you can with InstaFlow. Hide "typing" in direct messages, and no one will know that you're about to text them.
Hide Screenshot Warning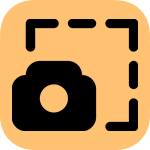 Why does every social app send warnings whenever you take screenshots in your inbox? I get that it's a security measure, but sometimes, we'd all appreciate a little privacy. What if I just wanna save a funny conversation for future laughs? Once that warning is sent, unnecessary suspicions arise.
But fear not! With InstaFlow, I can hide the warning in the settings and take as many screenshots as I want to without repercussions or unnecessary conversations with my contacts.
Watch Live in Incognito Mode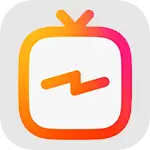 Imagine you're trying to support a friend's live show on Instagram anonymously, but once you walk in, they immediately mention your username like all hosts do. It's also hard for me to watch a follower's Instagram live without notifying them, especially if I want to hide my presence intentionally.
I never thought it was possible until I used the InstaFlow application and enabled this setting. Now, I can go in and out of people's live shows undetected and unheard of, just the way I like it.
Disable Ads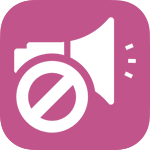 I don't necessarily hate ads; I just can't tolerate too many. Imagine scrolling through your Instagram feed, and after every content page or story, you find an ad waiting for clicks.
It gets annoying pretty fast. With the InstaFlow app, I can turn off ads in the settings and enjoy a seamless and entertaining user experience on Instagram with the content I want to see.
Customize Chat Background Theme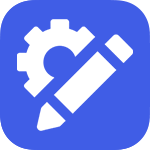 I love customization options on social platforms and especially when it comes to my chats. Choosing my own theme gives me the motivation I need to use the app more and actually reply to messages.
With the InstaFlow app, I can even choose a background image instead of the predesigned options available. Such minor features make it worth my while on the app.
Hide Mall Icon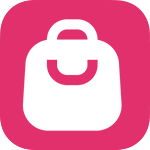 If you have a shopping problem as I do, then the mall icon can be your biggest weakness because it bombards you with every product you may like. These temptations are sometimes hard to resist, and I end up biting more than I can chew.
However, with the InstaFlow APK, you can now hide the mall icon and save yourself from the temptations of unnecessary shopping.
Autoplay Videos in Feed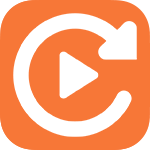 If you're tired of constantly clicking on videos to play them like I am and want the TikTok experience of simply scrolling past already playing videos, then InstaFlow is your best bet.
You can activate the auto-play videos option, and each video you come across will automatically start on its own. So your job will be to sit back, relax, and scroll through your favorite content with ease.
Hide Stories in Feed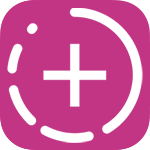 Once you view two or three stories on your feed, they start popping up like crazy. But there are days I'm not even in the mood to watch anyone's stories, so I have to scroll past them. Other times I try to avoid stories from specific contacts or followers, but with good and private reasons.
Instead of just ignoring them, I can simply turn off all stories on the InstaFlow application and focus on the content I want.
Download Highlights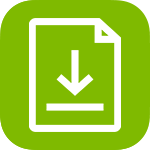 We all know stories disappear after 24 hours, that's normal for Instagram. But highlights can be forever. If I were to get new followers, I bet they'd be interested in my stories, and since my highlights are always open, they can check in on the new star they've just followed.
The same thing applies to me when I follow someone. With the InstaFlow APK, I can download these highlights and save them on my Android device for future viewing.
Start Stories With Sound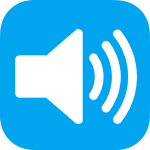 Is it just me who gets annoyed whenever I click on an Instagram story and there's no sound? Sometimes I think it's part of the video, but then I'm forced to restart the entire clip once I notice it's muted, throwing away the excitement I came with. InstaFlow lets you start stories with sound every time so you don't get the irritated feeling of a muted video.
Maximum Quality Photos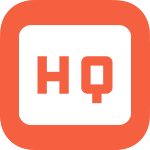 I don't know about you, but I just can't stand low-quality images. It may not seem like a big thing, but if the quality can improve, then I'd wanna admire a photo in its best graphics, and the InstaFlow APK lets me do just that. I can maximize the quality of photos on the app, and even my image downloads will look professional.
Improve Video Quality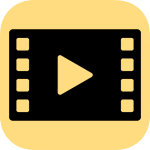 We all know the original video quality on Instagram isn't at its best. And while it still doesn't stop me from enjoying my favorite content, I'm pretty sure I'll like it more if it has better graphics. With the InstaFlow APK, I can improve the quality of reels, stories, and IGTV at my very own convenience.
Translate Comments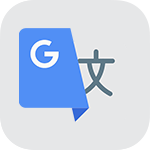 The comment section is usually some of my favorite content to review because I can find creative and entertaining content about any upload. Whether it's a scam or a legit video, someone somewhere always has something funny to say.
But nobody can enjoy reading replies in a language they can't understand, and it's very frustrating to copy and paste individual comments to translators just so you can keep up with the thread. It's really not worth the effort.
However, InstaFlow lets you translate entire comment sections directly ensuring you understand the whole conversation whether it's in Spanish, French, Arabic, Russian, or Portuguese.
Import Fonts and Emojis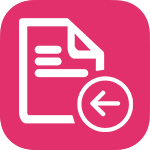 Ever scrolled through Instagram and come across font styles and emojis you've never seen before but really want for your entertainment? Well, there was nothing I could do about it before then but admire the features and wish I could know where to download such for my own.
That's until I installed InstaFlow and realized I could simply download any font and emoji stored on the apps to use on other platforms. I don't even need to download another external application just to save these features on my device. How cool is that?
Request Verified Seal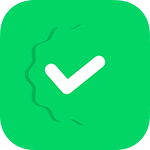 I've always wanted to own a verified seal next to my username, but the rules on the original Instagram platform for getting a verification mark are strict. I'm not that big of a celebrity, but a seal definitely won't hurt.
And with InstaFlow, I can simply make a small donation, whichever amount it is, send the receipt to the apps Telegram support group and get the seal. It's like a dream come true because other mod users can see how much of a big shot I think I am.
Final Words
Don't be left out of the movement and miss out on all the fun because you think mods are harmful to your Android device. On the contrary, third-party apps, like the InstaFlow APK, are just like any other official version of an application that gives you more control than the system wants you to have.
So, go ahead and get your version of the InstaFlow APK today and explore Instagram from an angle of freedom and control you never even knew existed.